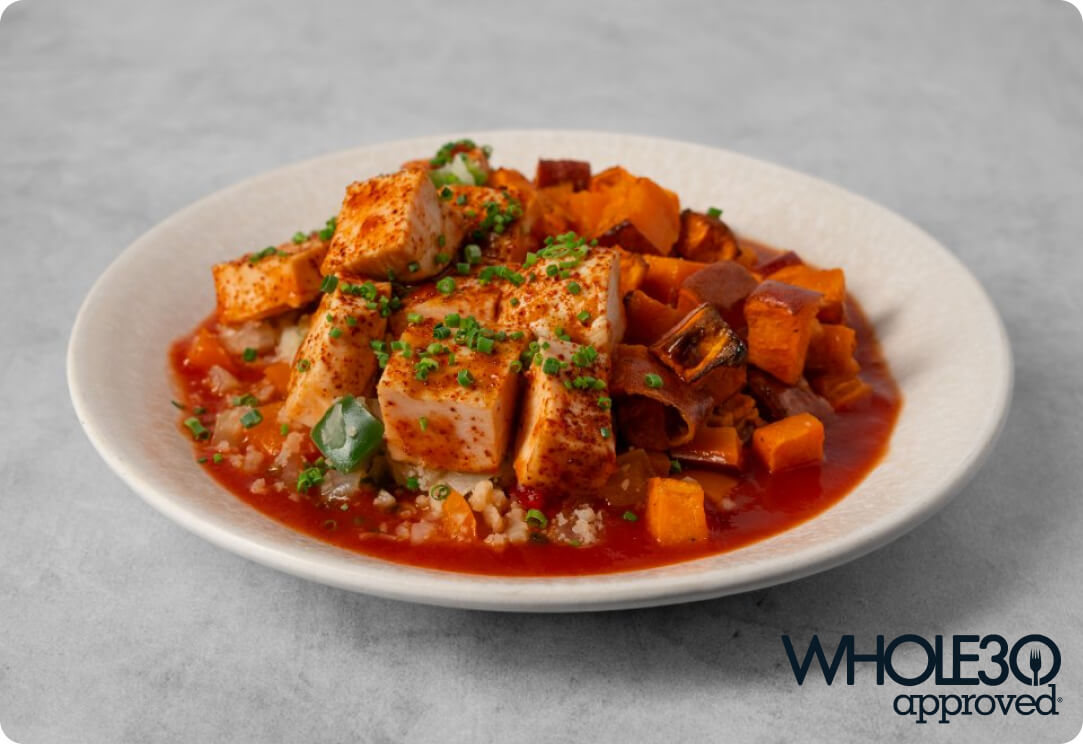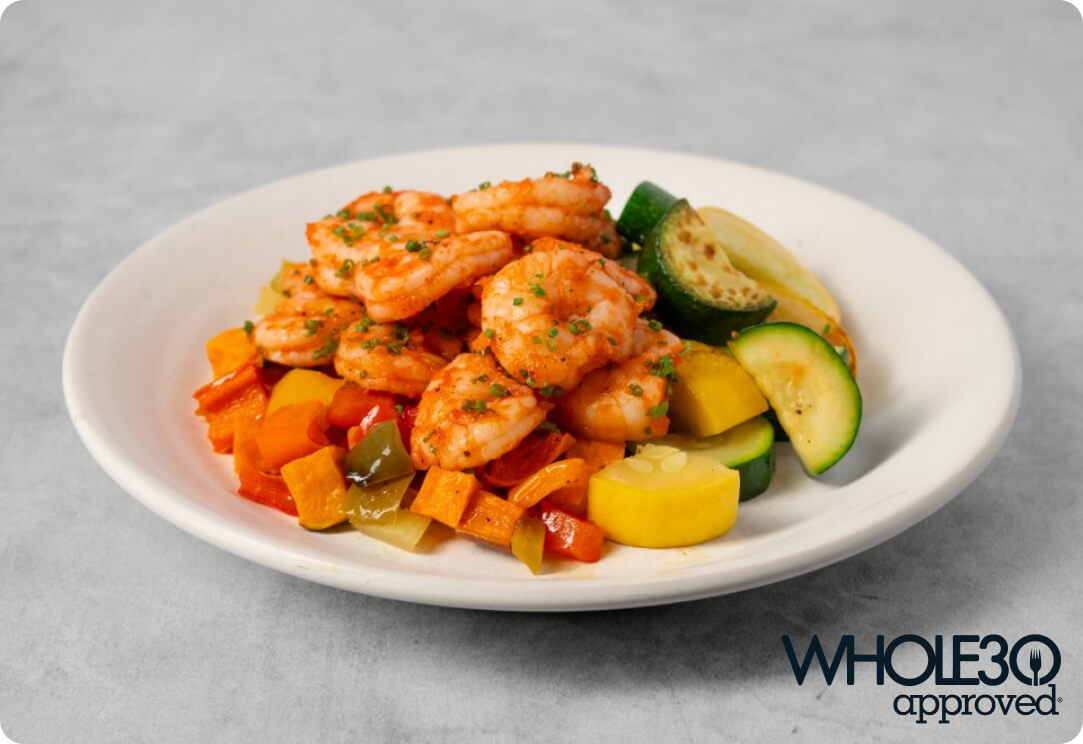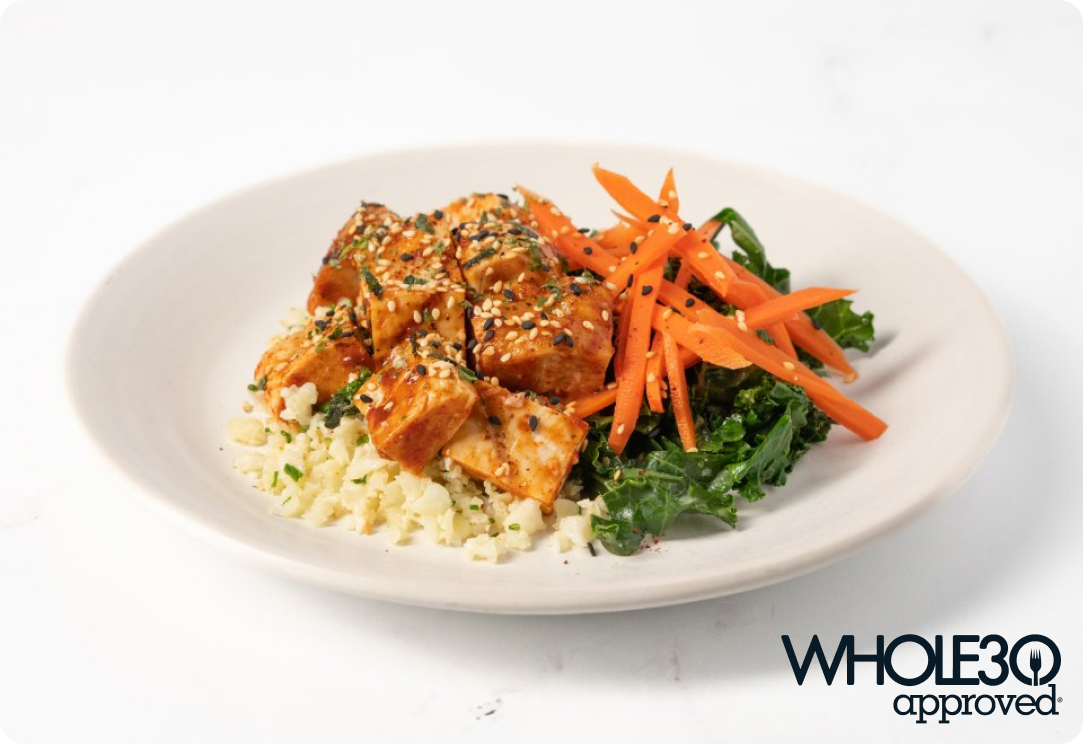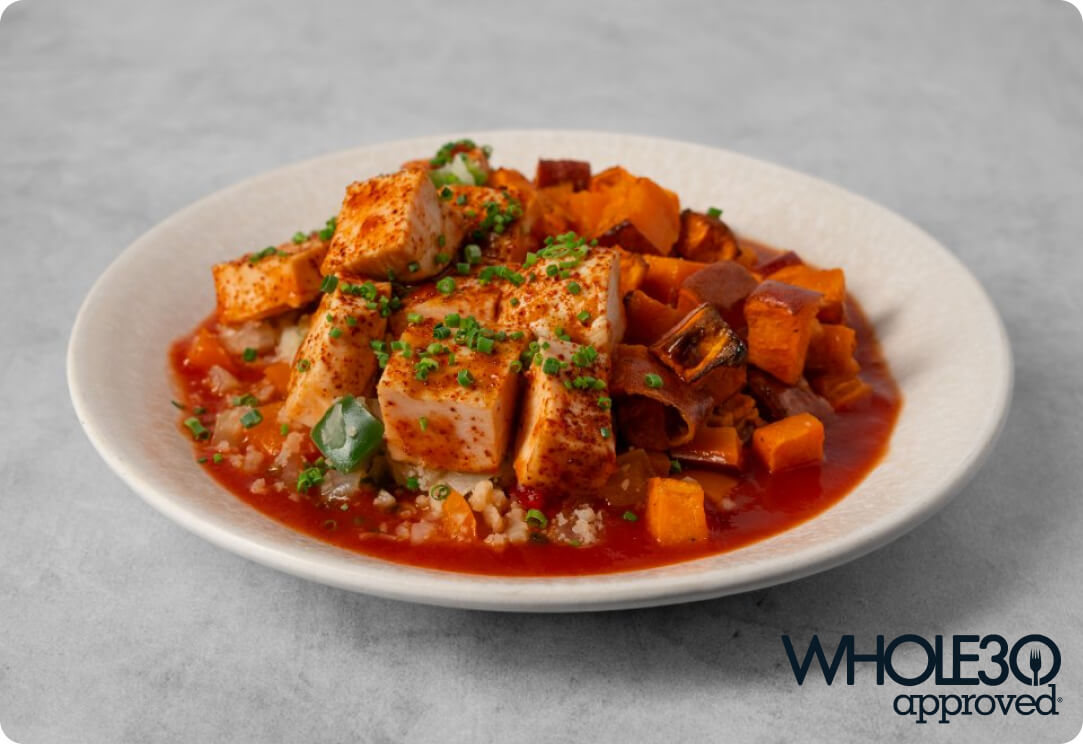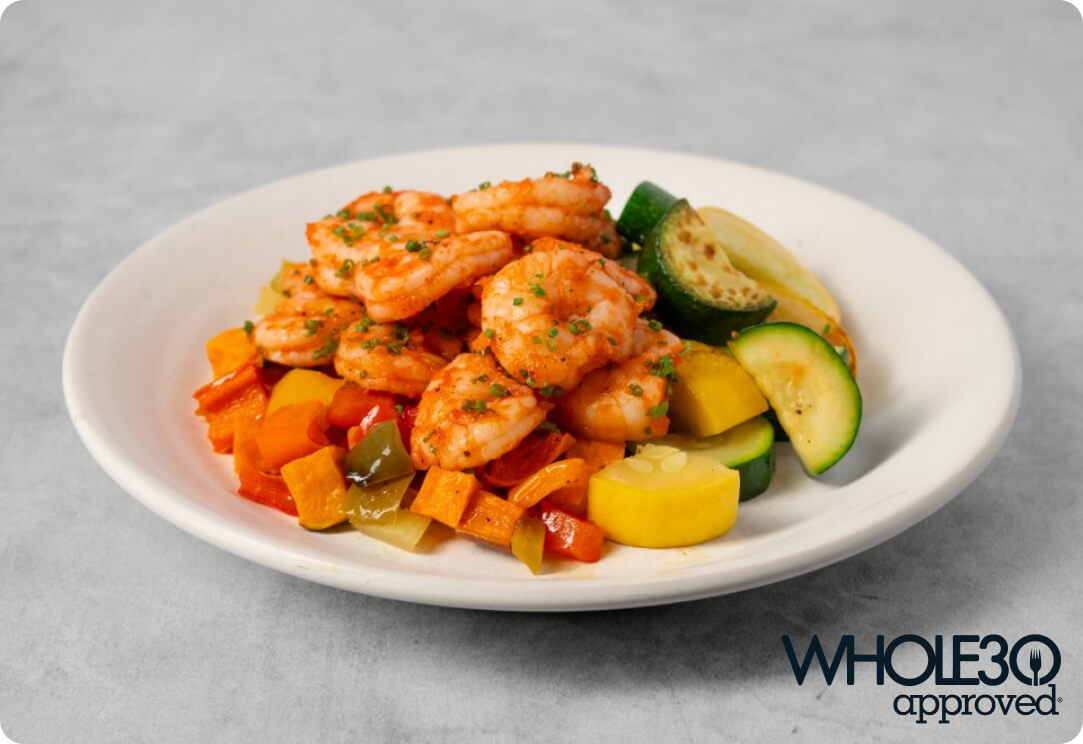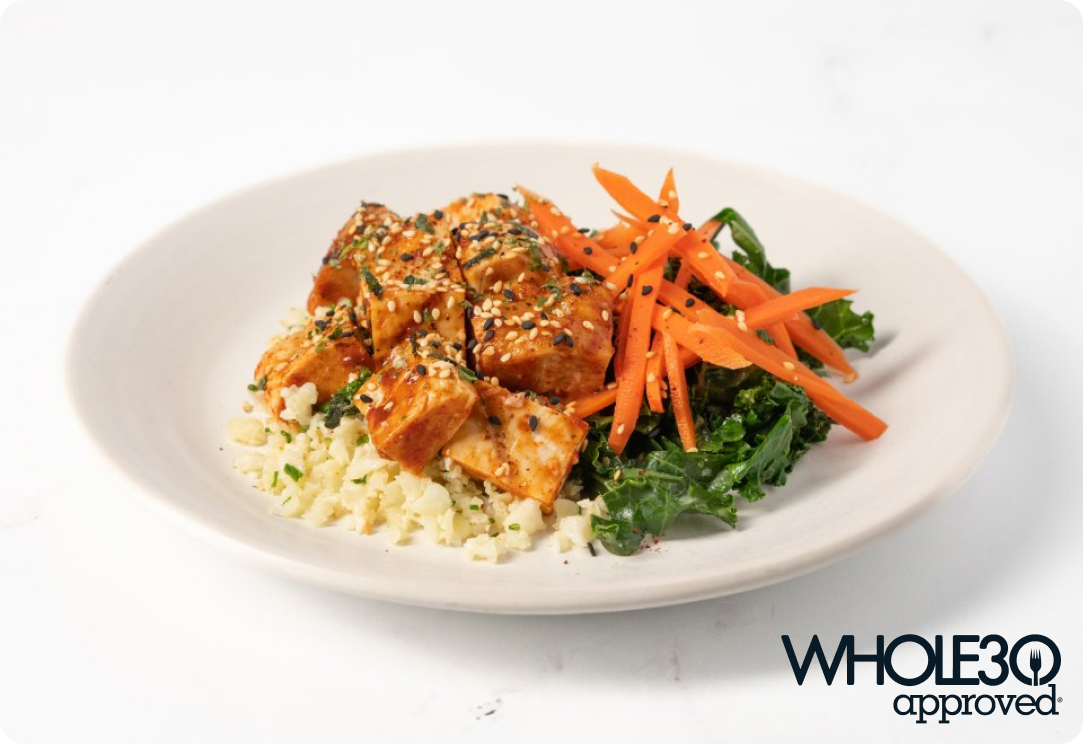 Paleo Whole30 Approved Meal Plan
The Paleo Whole30 Approved Meal Plan offers a health-focused diet designed to reshape your body composition and change your habits through nutritionally balanced, controlled portions of whole, unprocessed foods. This plan incorporates both Whole30 compatible ingredients as well as low calorie, high volume food like like grass-fed meat, sustainably caught seafood, nuts, seeds, and organic produce.
We feature 25+ chef crafted meals each week
Get a taste of some of the top meals from our rotating menu.
Paleo/Whole30
Turkey Burrito Bowl
with roasted sweet potato
Paleo/Whole30
Piri Piri Inspired Chicken
with roasted sweet potatoes
Paleo/Whole30
Mustard Sauce Chicken Breast
with broccoli and sweet potatoes
Paleo/Whole30
Louisiana Inspired Beef
and sweet potato skillet
Paleo/Whole30
Spicy Green Chili Chicken
with poblano peppers
Paleo/Whole30
Sweet Potato & Sausage Stew
with diced tomatoes and bell peppers
Paleo/Whole30
Grilled Atlantic Salmon
with sweet potatoes and cauliflower rice
Paleo/Whole30
Beef Burger with Gravy
and mixed vegetables
Paleo/Whole30
BBQ Inspired Turkey Patty
with sweet potatoes