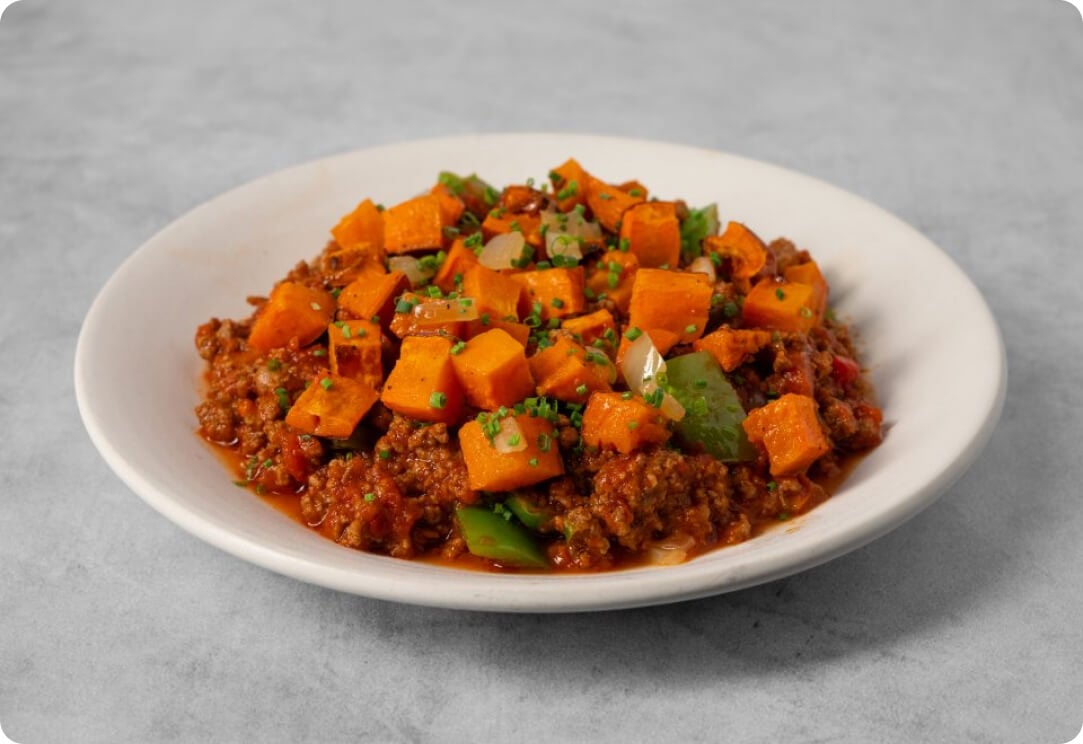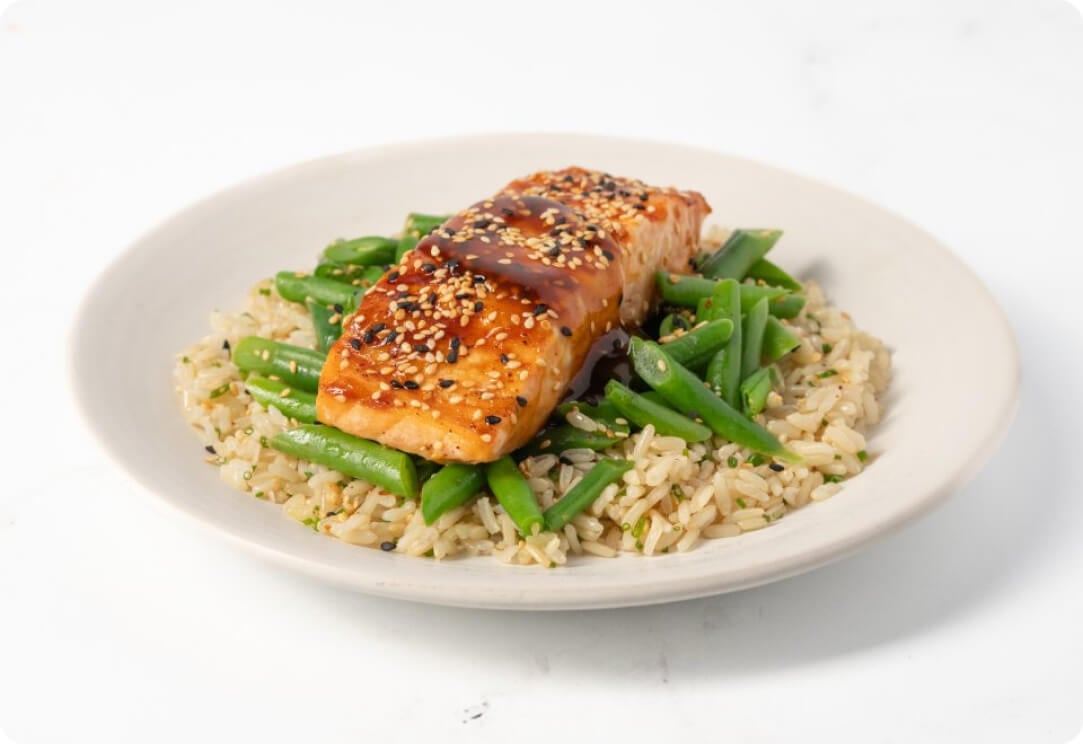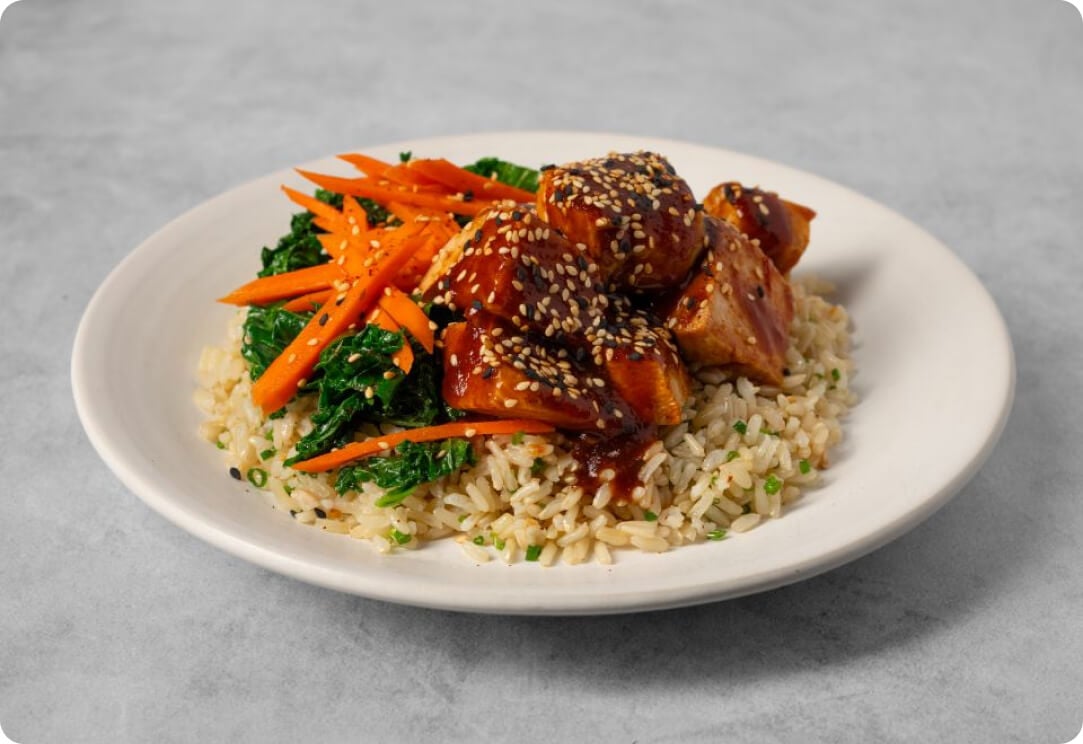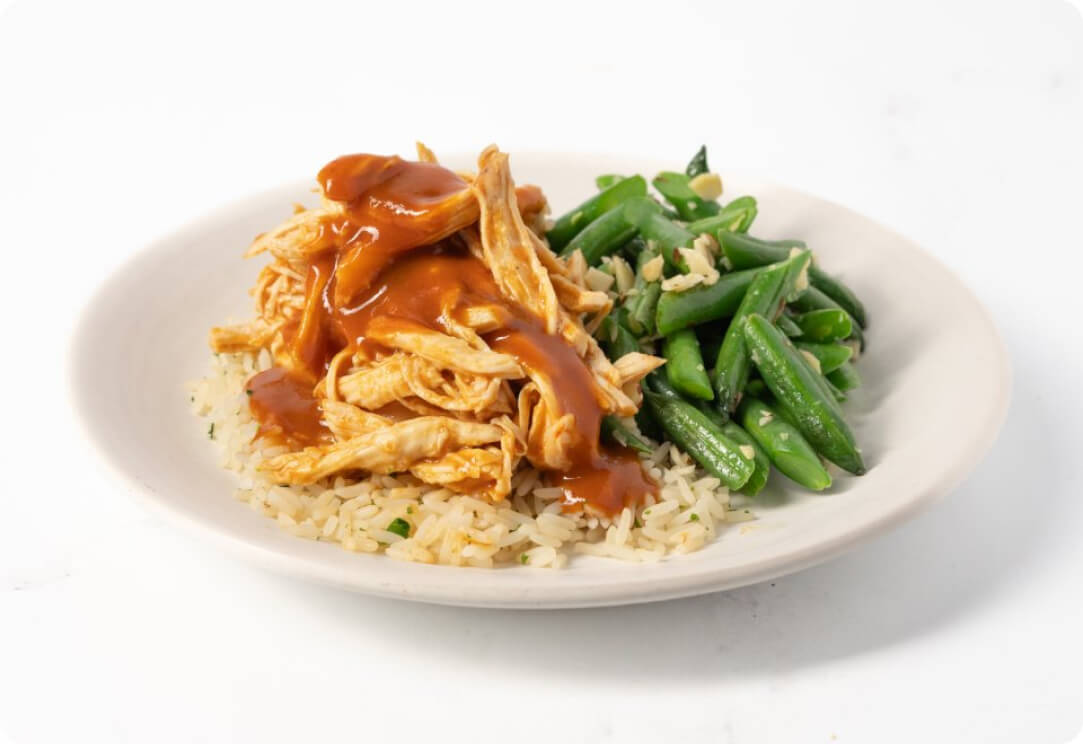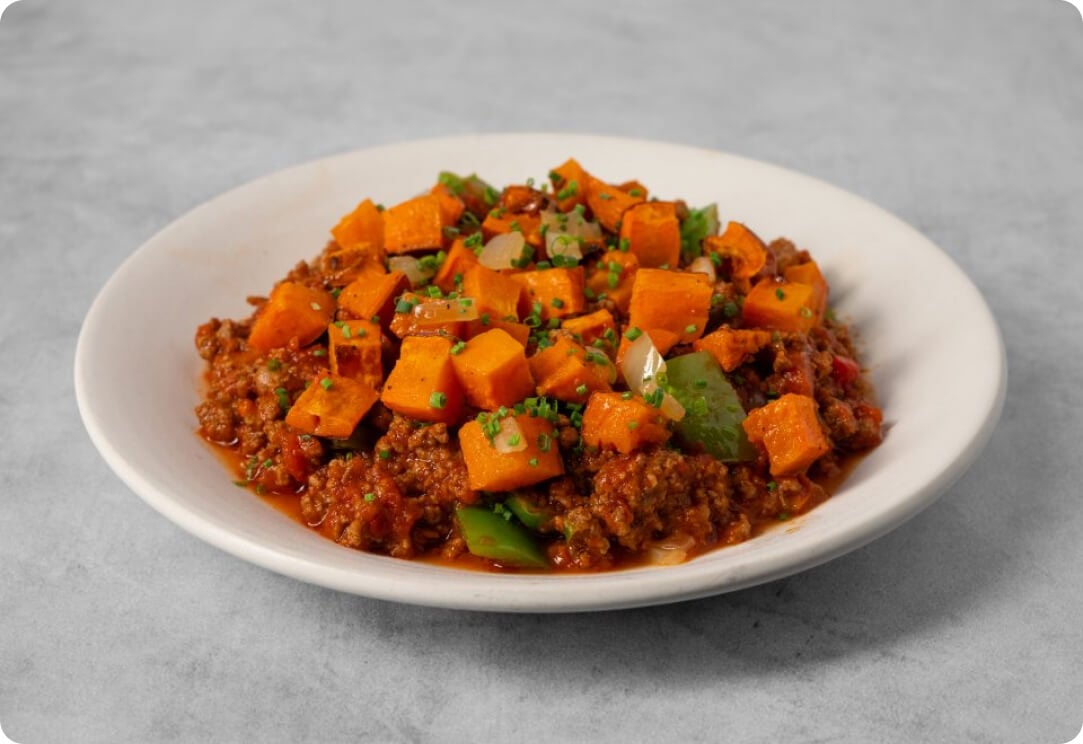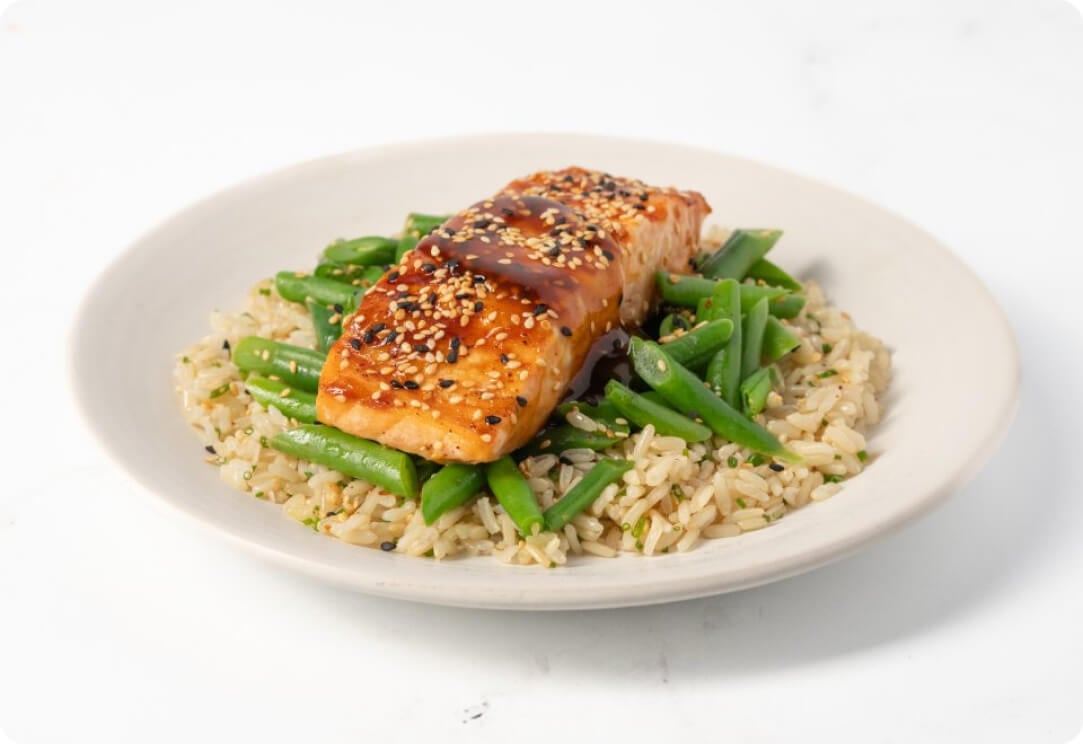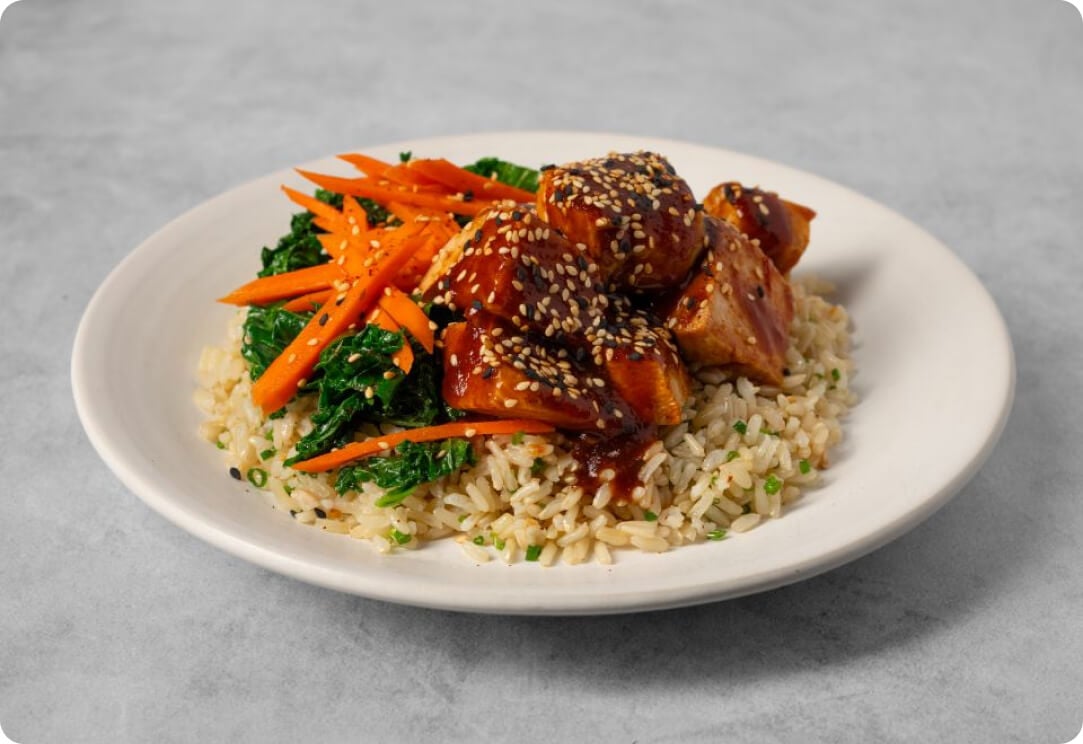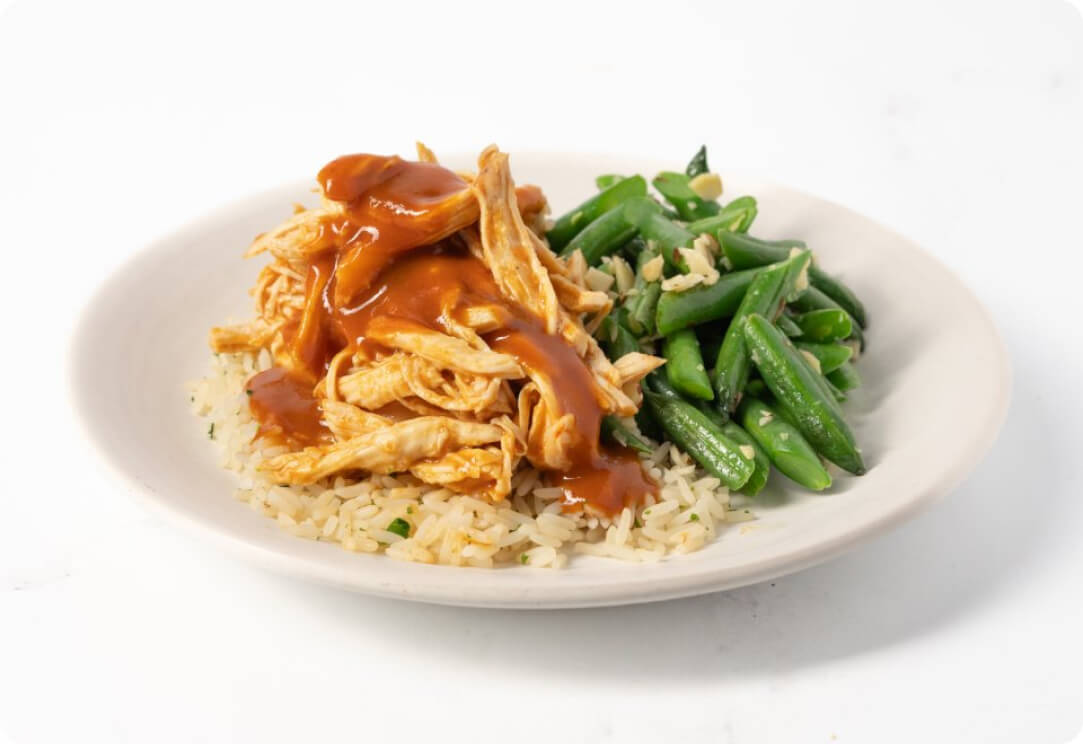 The Clean Eating Meal Plan is a traditional 'clean eating diet' that can quickly improve your body composition but still includes some simple carbohydrates for those of us that are active and might not be a great fit for Paleo. The menu changes weekly and is chosen by our acclaimed chefs. The Clean Plan is a great way to stick to your diet and enjoy delicious recipes at the same time.
We feature 25+ chef crafted meals each week
Get a taste of some of the top meals from our rotating menu.
Clean
Turkey Patty with Teriyaki Sauce
with brown rice and broccoli
Clean
Spicy Green Chili Chicken
with tomatillos and poblano peppers
Clean
Beef Skillet
with black beans and guacamole
Clean
Korean Inspired Chicken
with kale and carrots
Clean
Tomato and Mushroom Chicken Breast
with brown rice and chickpeas
Clean
Texas Inspired Beef Skillet
with fire roasted tomatoes
Clean
Spicy Green Chili Chicken
with poblano peppers
Clean
Sweet & Sour Salmon
with brown rice and pineapple
Clean
Sweet Potato & Sausage Stew
with diced tomatoes and bell peppers